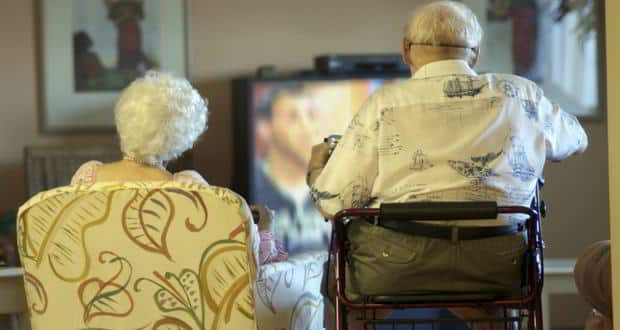 Senior citizens in Delhi now have a safe haven when it comes to their healthcare. Beginning 1st September this year, hospitals run by the Central government will offer free medical consultations. This is a move made by the government to lessen the burden on senior citizens who often have to shell out large amounts of money for their medical care.
This move comes amidst reports of the Indian National Commissions on Population stating that there has been a steady rise in the average lifespan of an individual. The commission has projected that the number of people in the 60 years plus is poised to reach 143 million in 2021. – a statistic that requires adequate medical infrastructure.
But if you live in any other state other than the capital, the Union Health Ministry has assured people that they will duplicate the model in other states of the country if this model worked in Delhi.
According to the Union Health Minister Harsh Vardhan, the plan is to implement the free services plan will start with 20 clinics run by the Central Government Health Scheme (CGHS) exclusively for central government employees and their dependent families.
Vardhan in a statement to the Press Information Bureau said, 'We will see how much demand accrues for the CGHS clinics and the ability of the clinics to handle demand from the general public before extending the services to more people in other cities.
But there are some restrictions, the free consultation will not include free medication and the minimum qualifying age is 60 years. Apart from that the scheme will only be valid between 1.30 and 3.00 pm on working days.
Source..the health site